VIP HEALTH PROTECTION PLAN
FOR YOU, YOUR FAMILY OR KEY WORKERS
ONE PLAN TO ADDRESS ALL YOUR HEALTHCARE NEEDS. LIVE LONGER AND BETTER
How can I join?
VIP Health Protection Plan is a complex tailor made plan for important individuals, created to help, protect  to your health and well-being.
This proactive approach to your health is a revolutionary change in present healthcare system based on slow and late reactions.
VIP HPP is focused on prevention and protection of your overall health.
 It significantly lowers the risk of developing specific health problems, such as heart, lung, kidney diseases, stroke or cancer. 
The service is delivered only by doctors. It is tailor-made and unique, adjusted to individual needs and conditions and is a part of evidence-based medicine
What makes us unique?
We are the first choice of health protection screenings for many VIPs in the UK. You will discuss all results with a personal GP assigned to you. We also provide fast and efficient referrals. So if there is something unusual in your results, you will be offered a way to meet the best UK specialists without waiting. This approach lets us find and deal with health problems very efficiently, dramatically improving the chances of successful treatment.
Yes, I have decided to take care of my health! What shall I do?
Log in and create your profile
Get 
Get checked
Discuss findings with the Doctor
Get VIP Personal Protection Plan
Stay in touch with your Doctor
Physical and Mental State Examination
Early Detection – Heart Attack and Stroke
Advanced Cancer Screening
Professional Health Check is £499 
Additional tests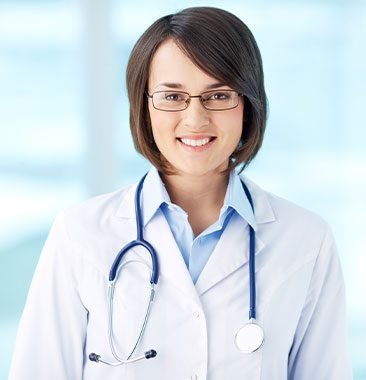 Why People Choose Us
It is our goal to provide you with the highest quality care. 
Qualified Doctors
Trusted Treatment
Personalized Care